We base our work in the best practices and international standards. We have four main methodologies, which are the basis of our FullCycle process.
Unleash Innovation Process

FullCycle is based on innovation!
We follow the steps and recommendations of the innovation process proposed by UNLEASH. UNLEASH is a global innovation lab, which gathers top talents to collaborate on solutions that help meet the United Nations Sustainable Development Goals (SDGs). UNLEASH is supported by the United Nations and gives the best framework for innovation towards the contribution to the SDGs.
A founder of FullCycle is a talent of the UNLEASH program!
Ellen Macarthur Foundation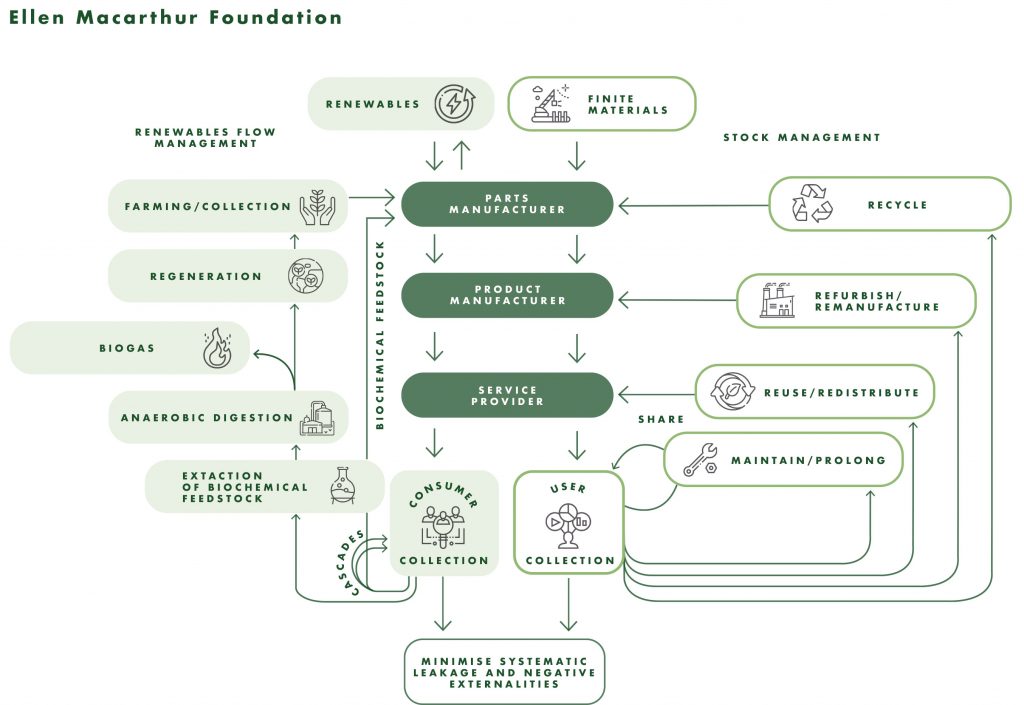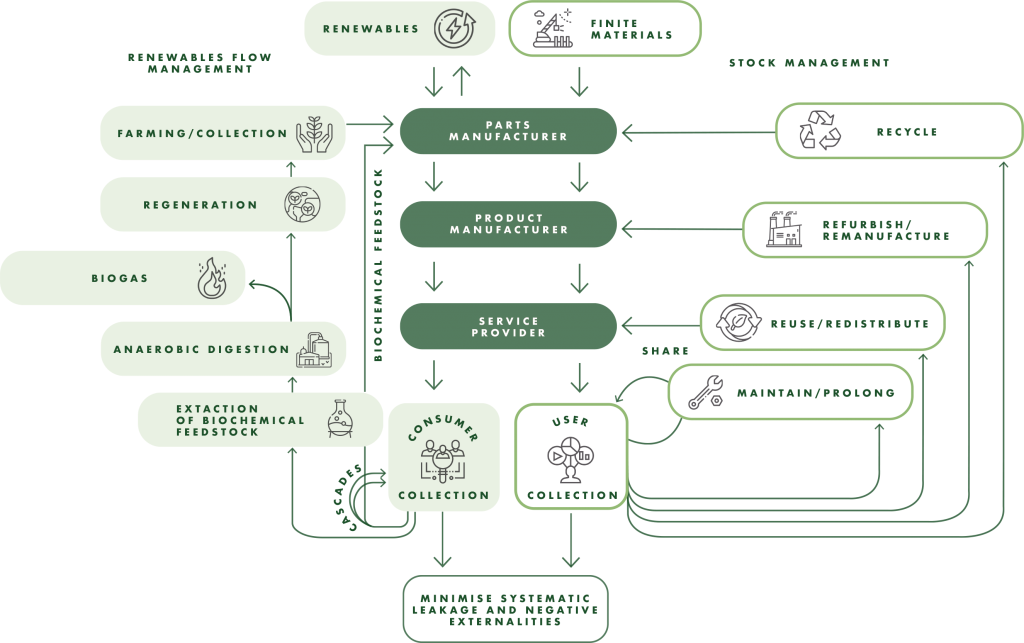 FullCycle follows the principles of circularity defined by Ellen Macarthur Foundation. We always aim to achieve solutions with smaller circular loop, which therefore use less resources. But whatever is the solution, circularity will be achieved!
Life Cycle Assessment (ISO 14040:2006)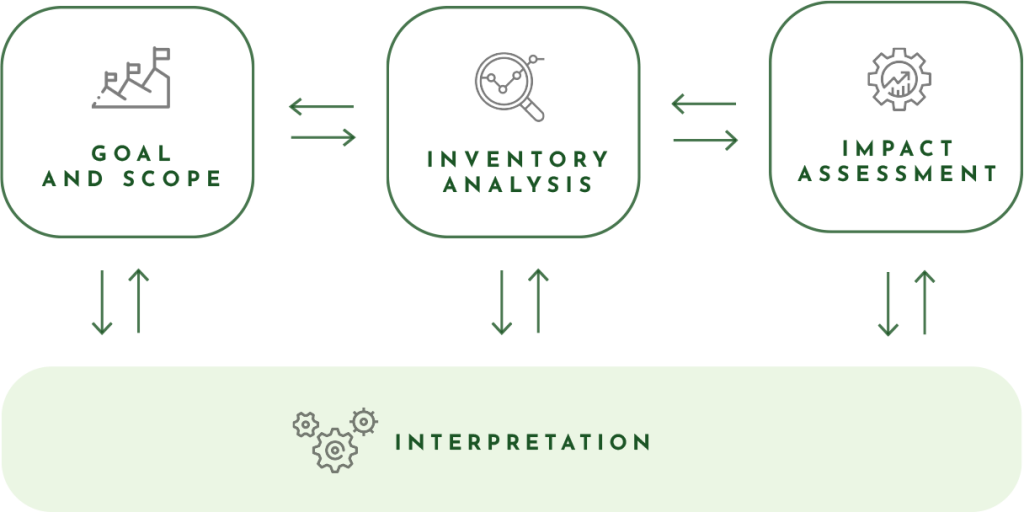 We use Life Cycle Assessment (LCA) has our main tool for diagnosis, development, assessment and communication. With more than 15 years of experience in the field and many scientific papers in the area, FullCycle team takes the most advantage of LCA! FullCycle process is based on LCA for materials selection, Eco-design, process development and logistics definition. Our process applies the state-of-the-art methods for Europe and USA.
Eco-Design (ISO 14006:2020)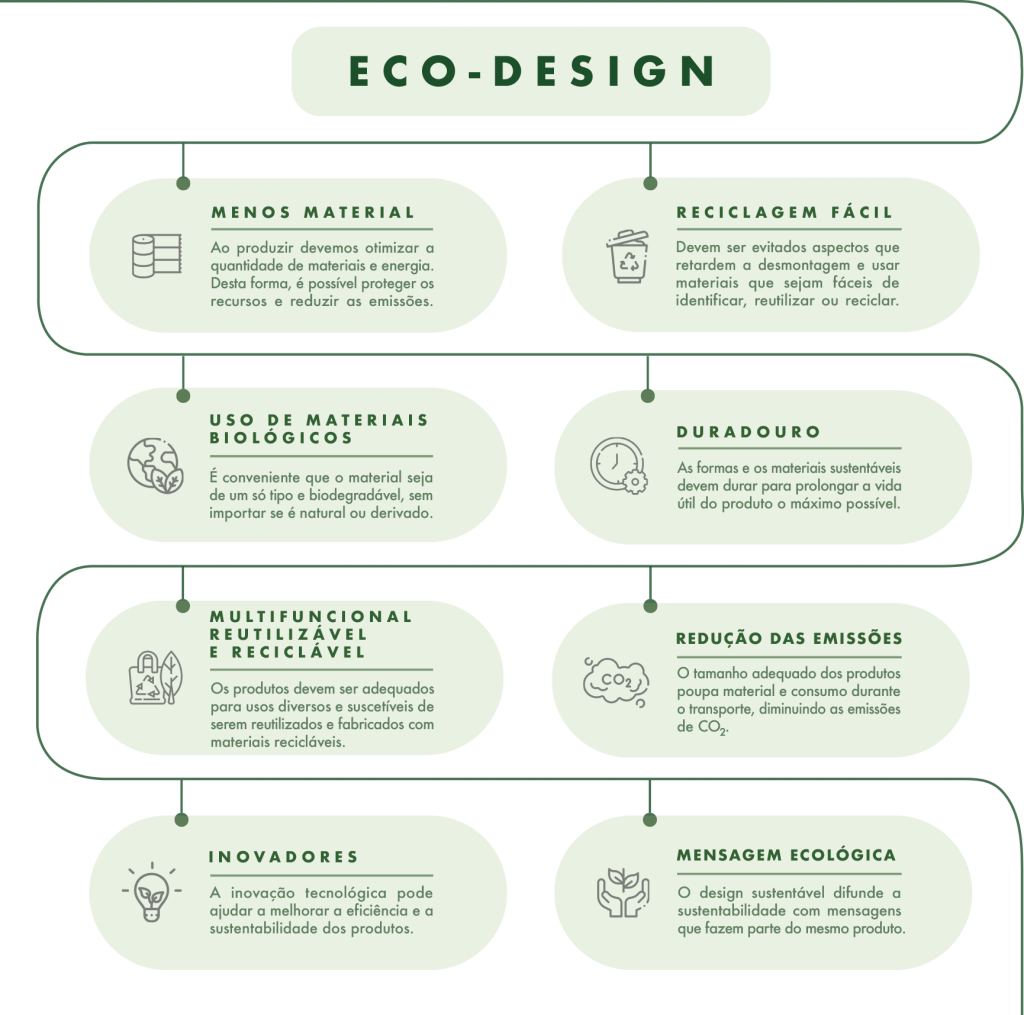 FullCycle process is based on Eco-design principles, which targets to reduce the environmental impacts across the life cycle. Our projects apply the eco-design principles: lower quantity of material, use recycled of compostable materials, create recyclable products and ensure a clean production. All the eco-design proposals are assessed with the LCA. This is how we achieve more sustainable products!