Full Cycle is here
The Revolution of Plastic
Waste to Value
Connecting the world with Solutions

Our process is circular as all our projects.

Based on international standards.

How we create environmentally and financially sustainable products for you.
FullCycle

wants to integrate the concepts of circular economy and technology, providing solutions to its clients regarding one of the most challenging problems of the world: Waste Valorization.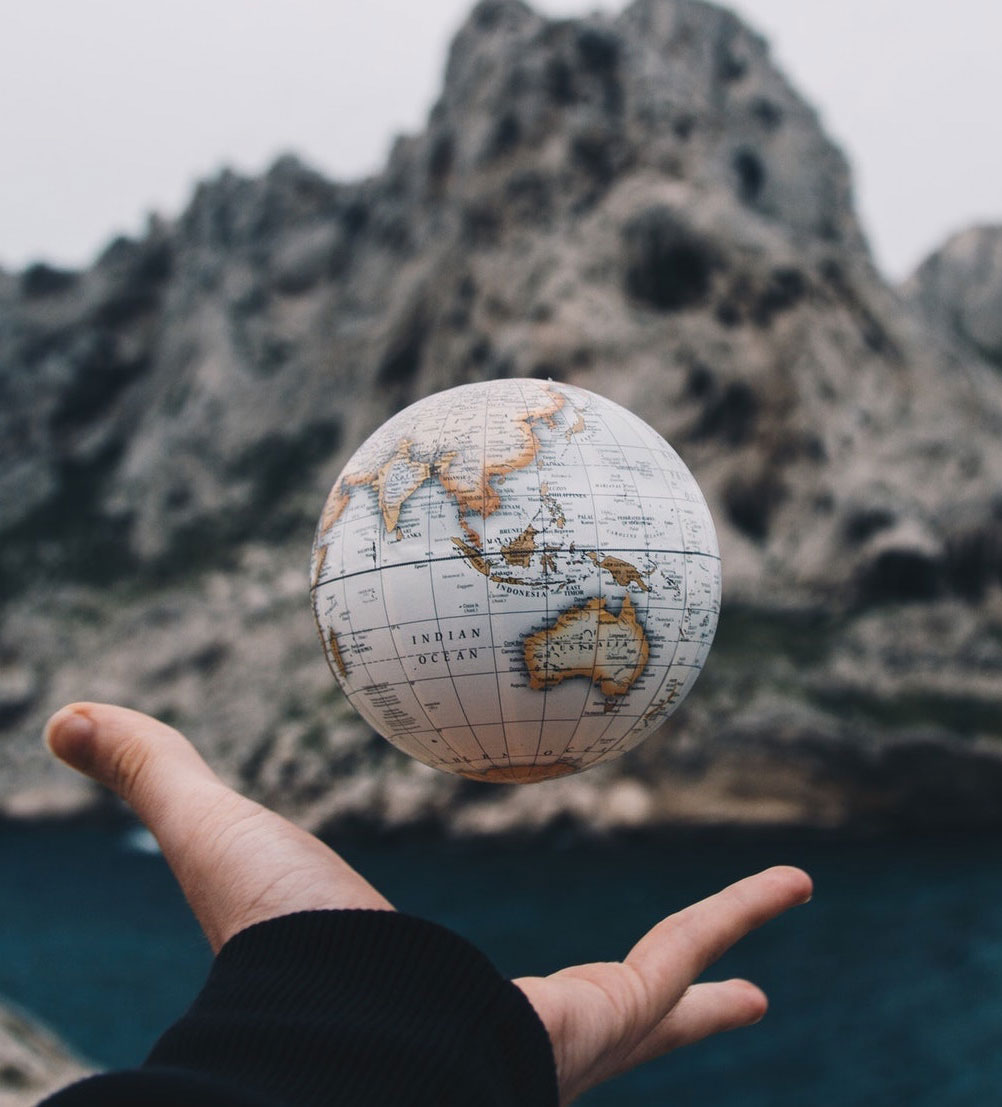 Help companies to transform waste into value, using eco-innovation and state-of-the-art technology. But how?
With our long experience in the field of sustainability and product development we customize projects to your needs helping you in R&D, product design, industrialization, reverse logistics, sustainability assessment and communication of your projects towards a circular economy system!
Challenge us and we will provide you circular solutions!
Becoming the world's leading service in providing waste valorization solutions in a circular system, creating an integrated network of partners that improve wellbeing and waste reduction in the world.
POWER IS IN CONNECTION AND SHARING! We are FullCycle.

Passion driven Business Models
We believe we can make a better world.

Empowering and involving workers, clients and communities.

Empowering and involving workers, clients and  communities.

We see the world as an integrated community.
Our process is circular as all our projects!
We start with Research and Development, where we do experimental tests to recycled and new materials, do market analysis, assess legal requirements and identify customer needs. Then materials are assessed based on their sustainability, where economic, environmental and social aspects are used as selection criteria. Products are designed or redesigned following the Eco-Design principles and the production process is defined in the most sustainable viable way. A system to implement a reverse logistic flow is designed, so that products can have a new life at the end of their life cycle. Life cycle assessment methodology is employed through the whole process, allowing the identification of critical aspects and providing critical information on the impacts and contribution of the system to the Sustainable Development Goals. You don't need the whole loop? No problem, we just do what you require!
The FullCycle process always leads to some challenges that create new research and development avenues, so that more sustainable solutions can be further developed.
This is an infinite loop of innovation! What a wonderful lifetime challenge!
JOIN US IN THIS PROCESS! CHALLENGE US!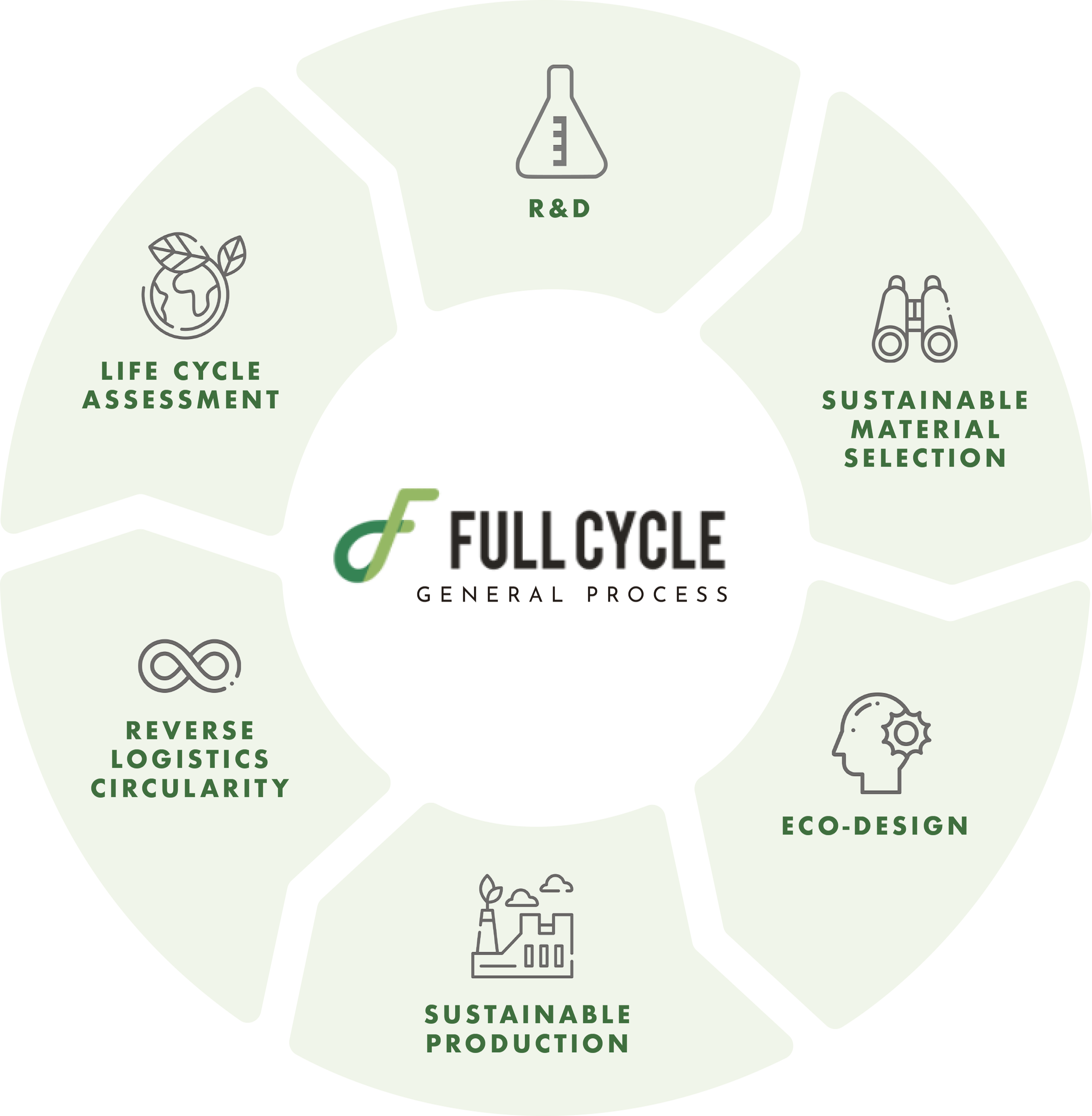 Plastic waste to Printable Products
R&D project to convert plastic waste to 3D printing filament. From plastics streams identification to producing filament and 3D printing testing.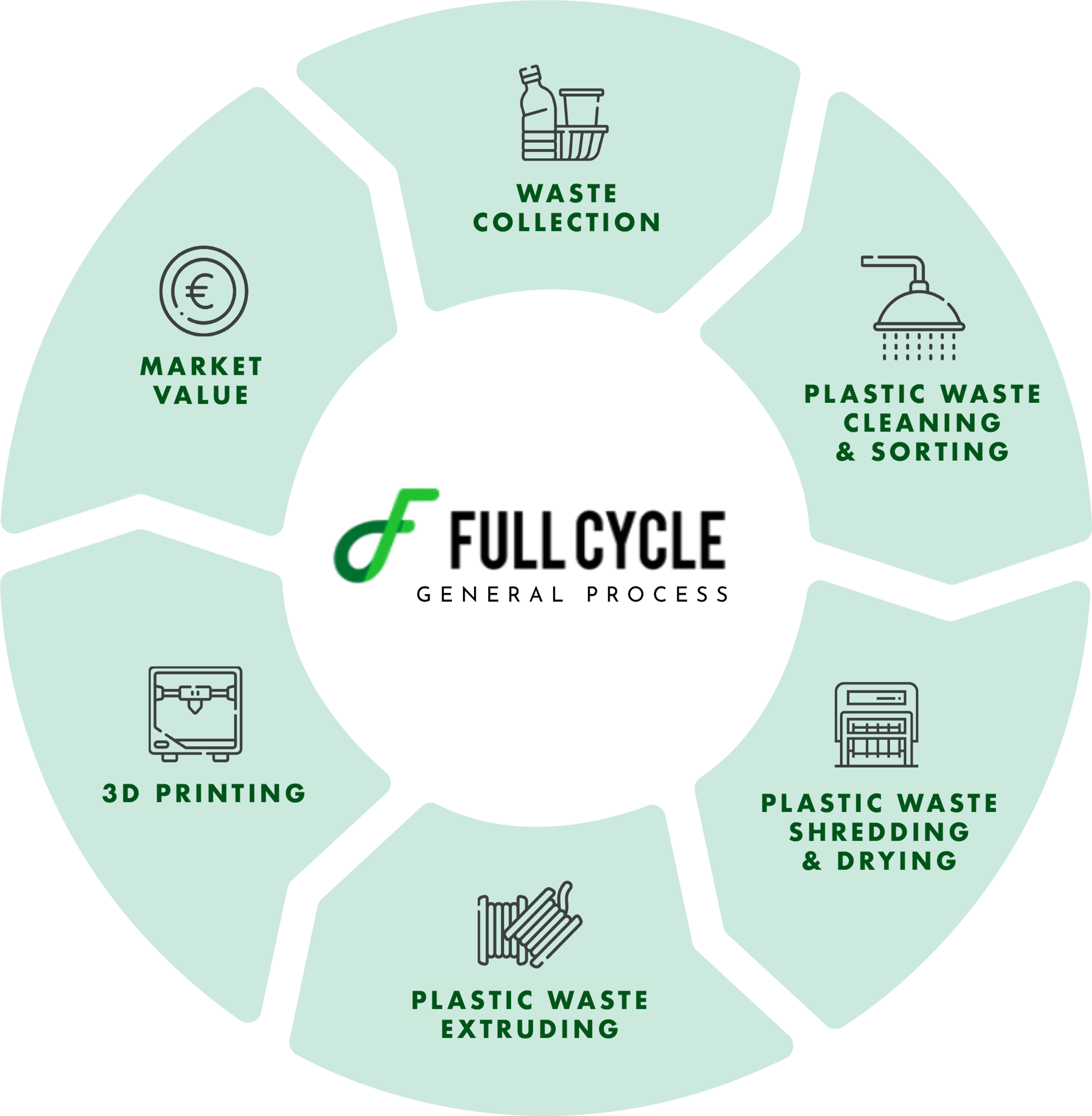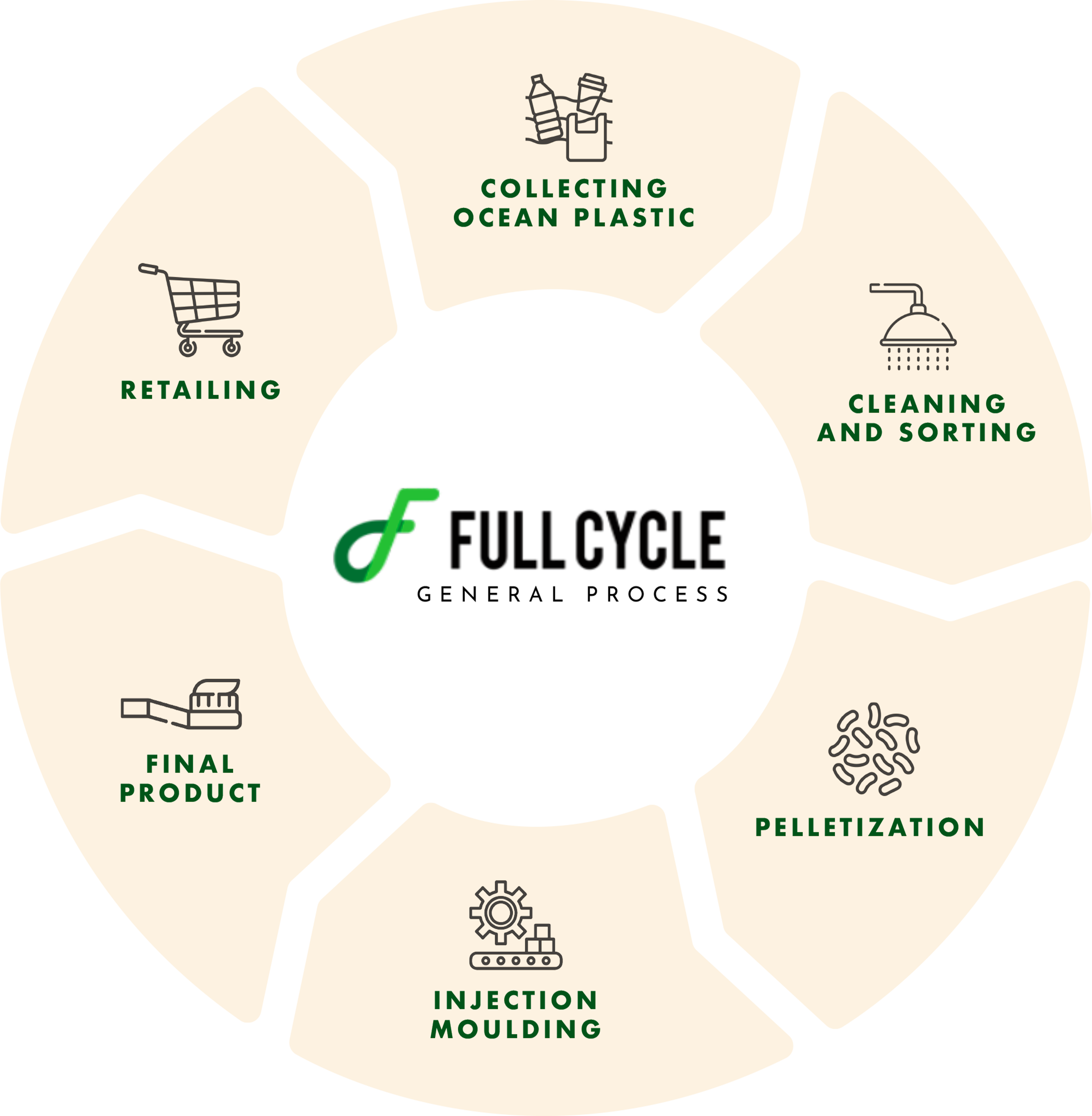 Toothbrush Eco-Design ensuring it meets the Circular Economy principles, enabling scaling-up in a sustainable supply chain, closing the loop by creating the reverse logistics developmen.
Collecting used tires and processing this material through a robust supply-chain for each stage of the product lifecycle, creating comfortable, reliable and sustainable flip-flops.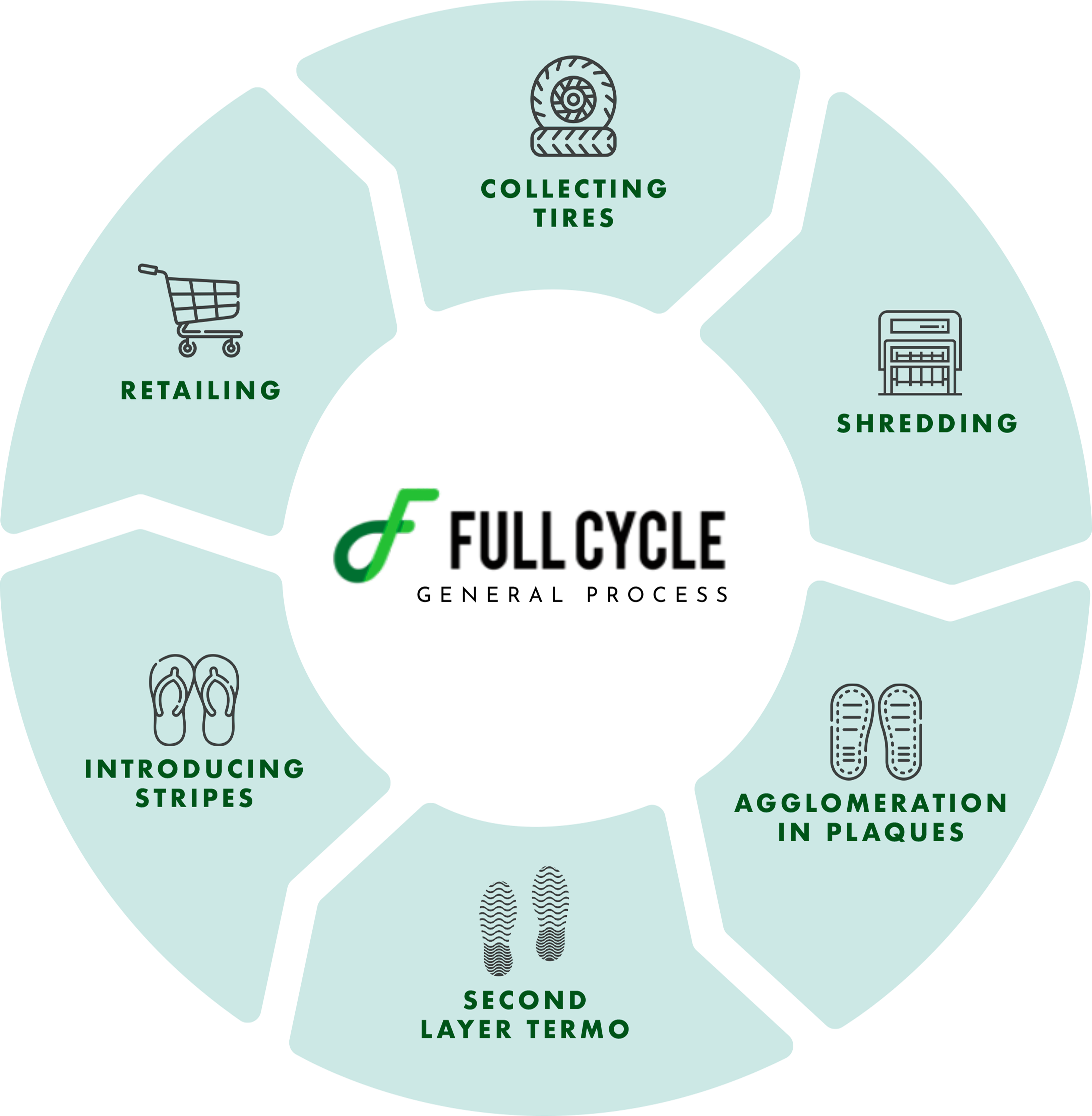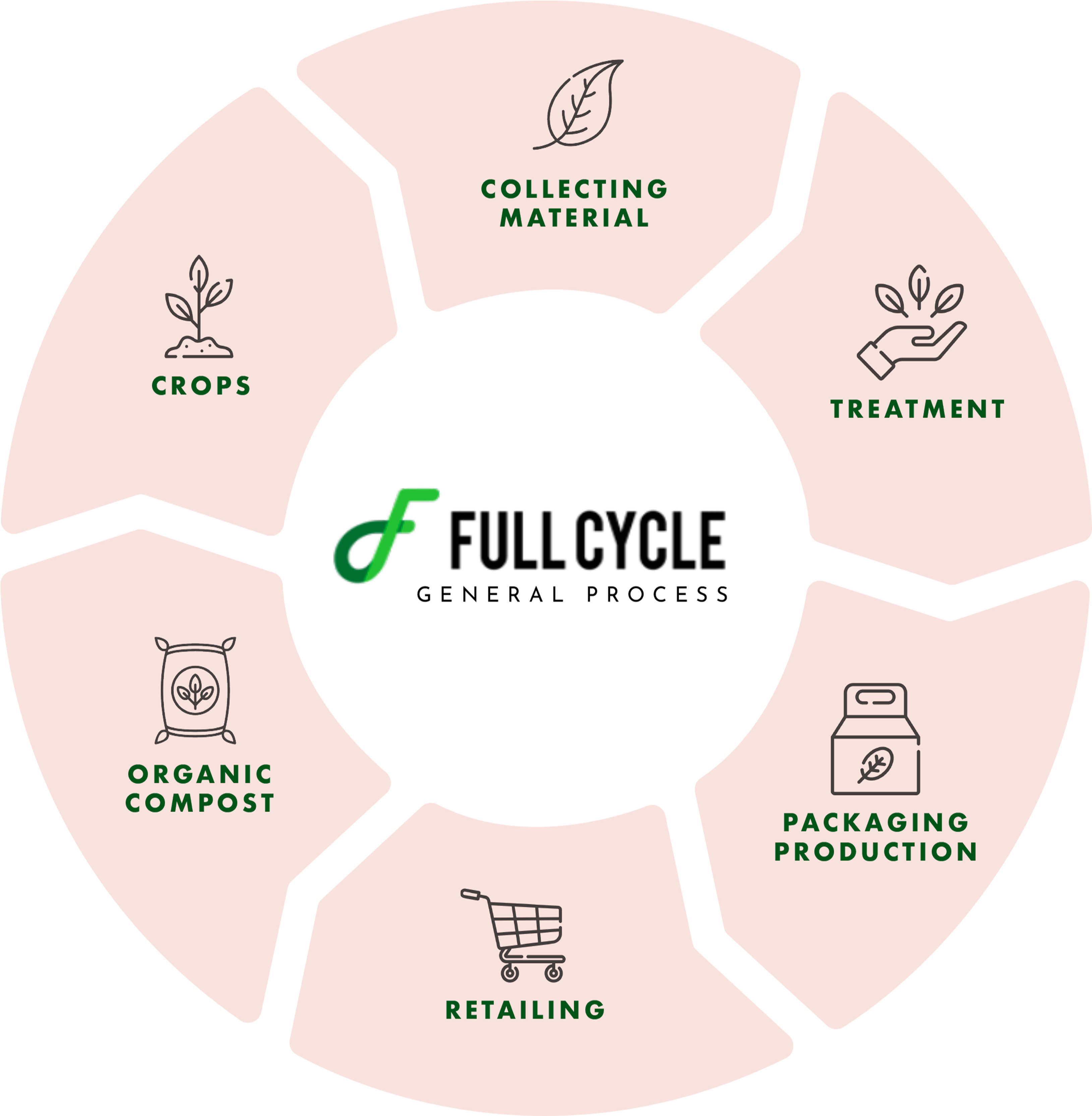 Sustainable Packaging Valorization
From single use dinnerware to proteins. Reverse logistics, R&D composting, and circular business model creation to allow compostable packaging valorization.
From old to new apparel. Full Cycle has been promoting apparel remanufacturing by creating the value chain, scaling-up and promoting social integration.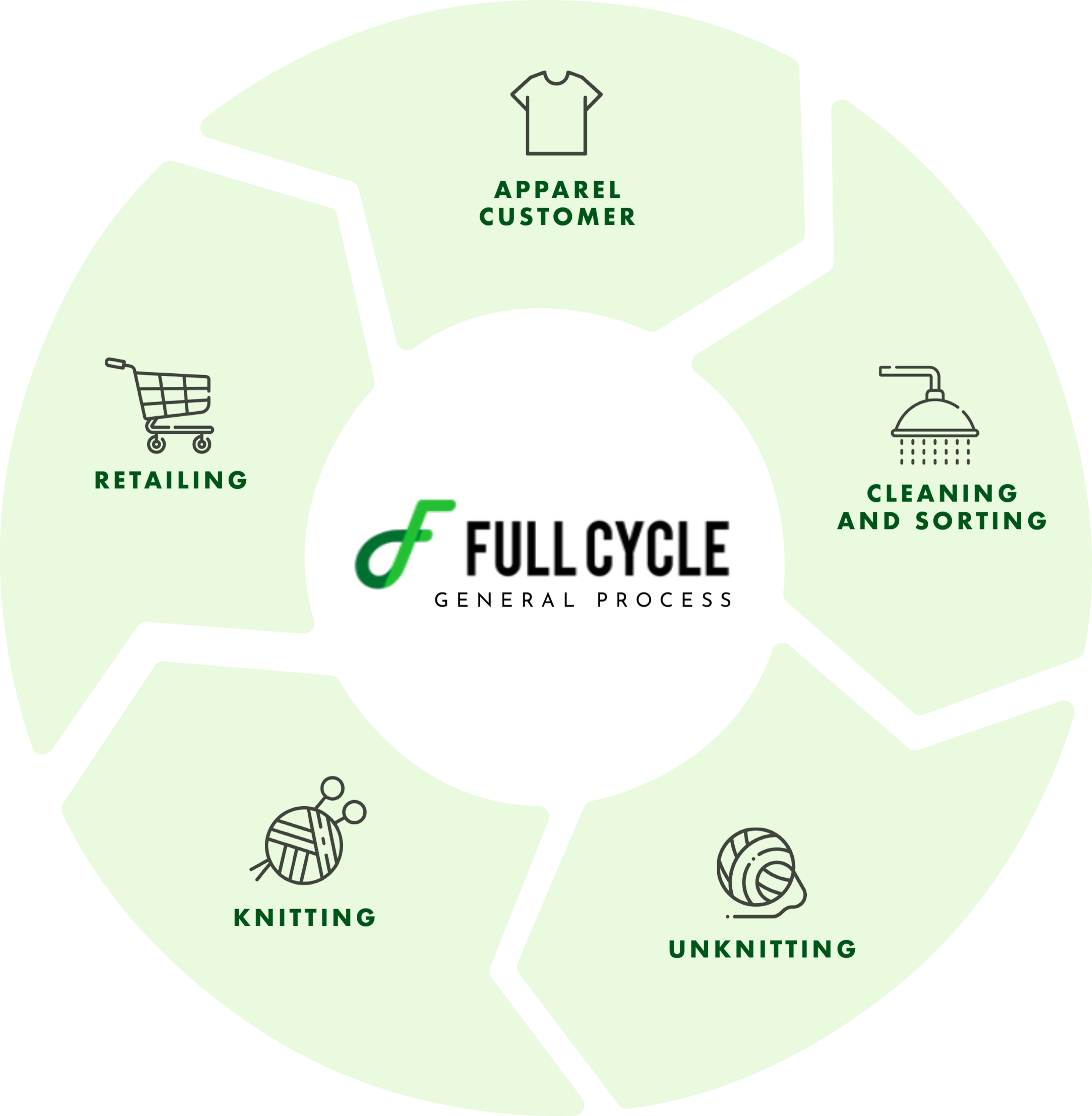 Sustainability is about building with the future in mind!
We always work in a close collaboration with our clients. This is in our DNA, cooperation, support and reliability. Turn sustainability in a reality, with us!
In converting waste to value, Full Cycle is addressing one of the many global challenges that require inventive researchers, innovative companies and committed partners. They are on their way to making high impact change!
— Angeliki Diane Rigos
Director at MIT Tata Center
It's a great pleasure to announce that I will be ambassador for Full Cycle in Portugal. Behind the project, people with good hearts, who are good friends. The world needs change. A Full Cycle.
Joana Duarte
Portuguese Actress and Model