FullCycle

wants to integrate the concepts of circular economy and technology, providing solutions to its clients regarding one of the most challenging problems of the world: Waste Valorization.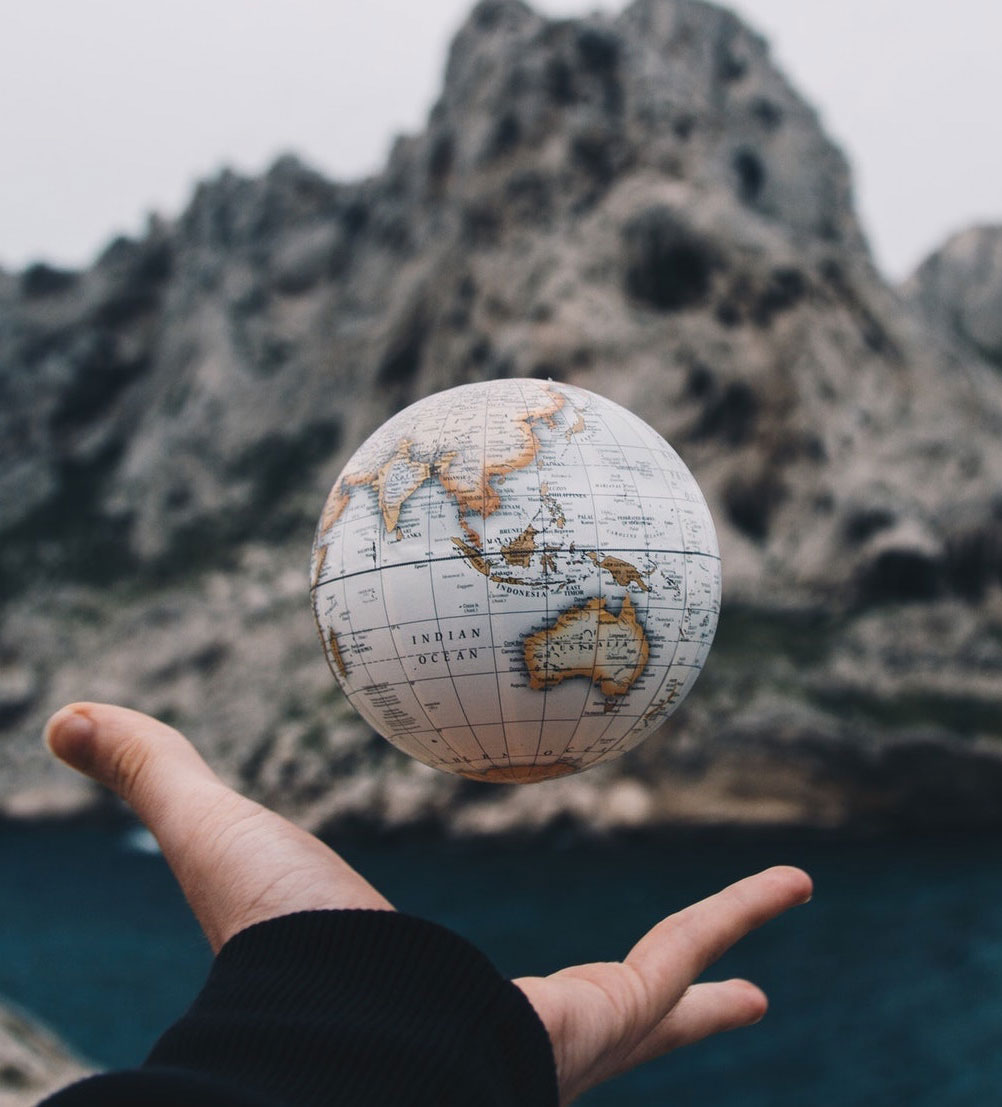 Help companies to transform waste into value, using eco-innovation and state-of-the-art technology. But how?
With our long experience in the field of sustainability and product development we customize projects to your needs helping you in R&D, product design, industrialization, reverse logistics, sustainability assessment and communication of your projects towards a circular economy system!
Challenge us and we will provide you circular solutions!
Becoming the world's leading service in providing waste valorization solutions in a circular system, creating an integrated network of partners that improve wellbeing and waste reduction in the world.
POWER IS IN CONNECTION AND SHARING! We are FullCycle.

Passion driven Business Models
We believe we can make a better world.

Empowering and involving workers, clients and communities.

Empowering and involving workers, clients and  communities.

We see the world as an integrated community.